【 About antivirus 】
We are committed to strengthening hygiene management, alcohol disinfection, antibacterial disinfection, staff hand washing, and gargle to ensure that our customers can rest assured.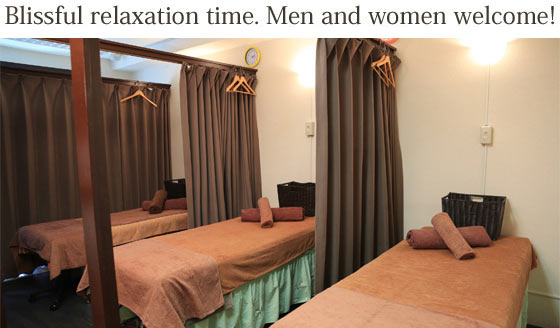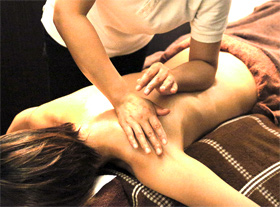 The Kaifukudo Massage Salon, Ginza store is located in a convenient location on Sotobori Street between Ginza Station and JR Shimbashi Station. The reception is open until 2 A.M. in the morning, so you can drop by on the way home even when it's late. You can choose massage services according to your preference, such as acupressure massage, oil massage, foot massage, lymphatic massage, etc. Especially, you can customize each service and receive massage on target area of your choice by adjusting time and strength.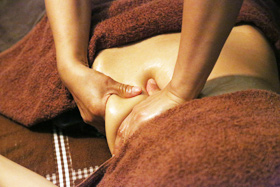 At Kaifukudo Massage Salon we provide comfortable and relaxing treatment with best care and skill. Please feel free to contact us if you have any concerns. Before the treatment, we prepare clothes for change for both male and female customers. In our Ginza store, like all other branches, we will soothe your muscles and relieve your stress by using Oriental massage techniques. You can choose from a variety of services, such as oil massage, foot massage, etc. We believe that you will feel well relaxed on your way home.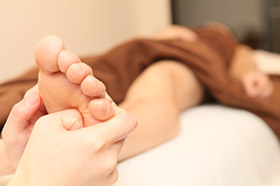 About 70 acupoints are on the soles of the feet, which correspond to different body parts and organs. It is said that stimulating the acupoints on the sole of the foot increases the healing power and relieves stress. At Kaifukudo Massage Salon, we use reflexology which might come with moderate pain. If you feel painful in general during the treatment, the body part corresponding to the acupoints is considered unhealthy.
Check out here the video of massage treatment at Kaifukudo Massage Salon.